This year in Primary the theme is " I know the scriptures are true." At the beginning of the year we challenged the kids to read their scriptures and to bring them to primary and every time they did they got to write their name on a paper coin and put it in our treasure box. We also gave them a reading chart that went through the month of April. I saw this cute idea
here
, and as a presidency we decided to make them for the kids.
I typed the scripture on my computer and cut into strips. Sorry about all the crinkles on the paper, but I forgot to take pictures and had to tear one apart to show you how I made them.
You need two Hershey nuggets for each scripture. I used milk chocolate, to stay away from anyone having allergies.
I took my strip of paper, glued it and wrapped it around the two candy bars.
I then cut a piece of black paper to make it look like the cover of the scriptures.
I glued the black piece of paper to the back of the candy and added ribbon. They were so easy to make and they were a HUGE hit with the kids.
Linking to:

creatively-U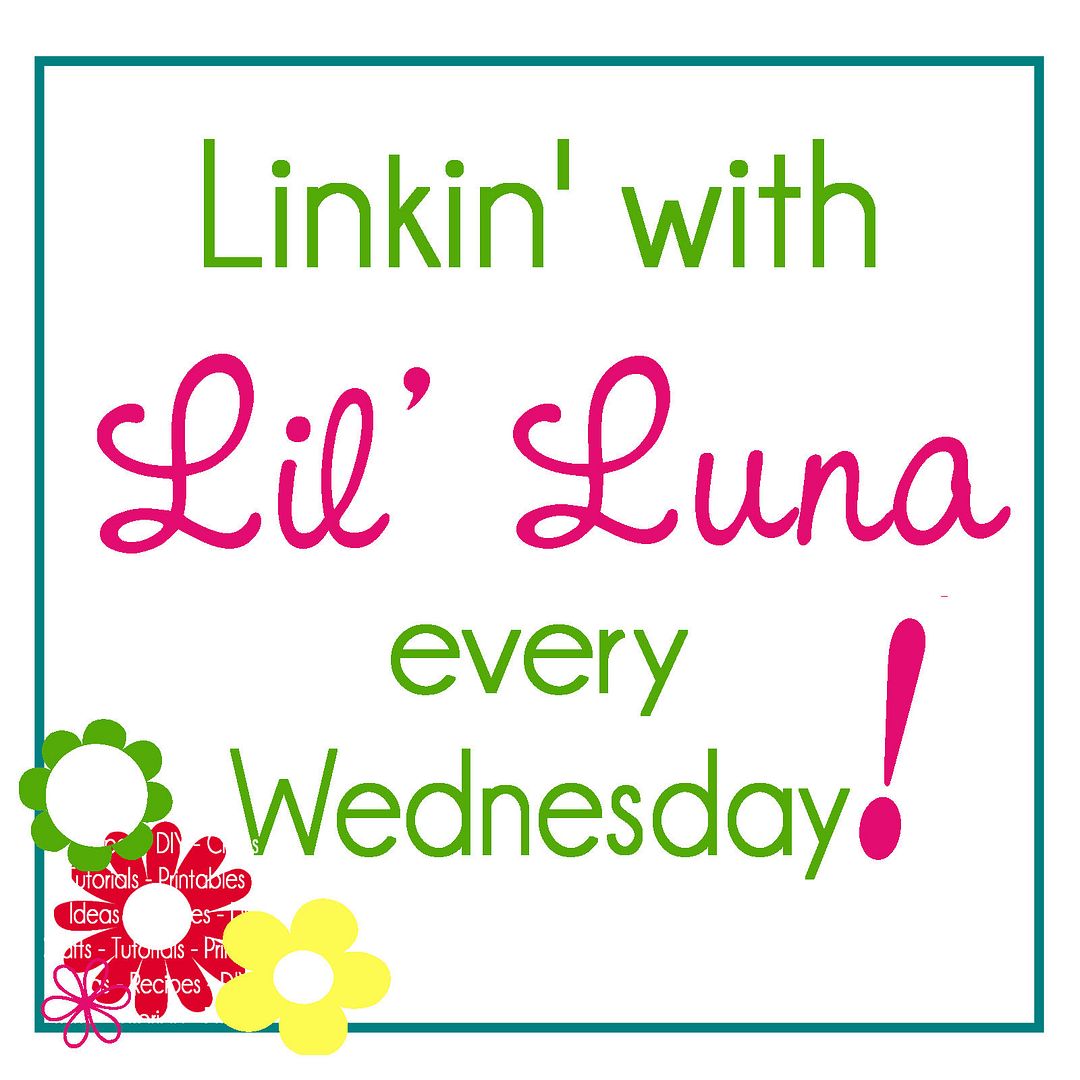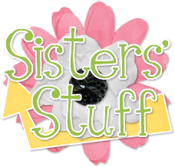 >